monday.com Custom Development
 & Integrations
Connect monday.com with the tools you use every day
Our team will help you integrate monday.com with the tools you use every day, so you can streamline your workflow and increase productivity.
Whether you need to connect to an existing project management tool, a time tracking app, or a data analytics platform, we'll help you find the best solution for your needs.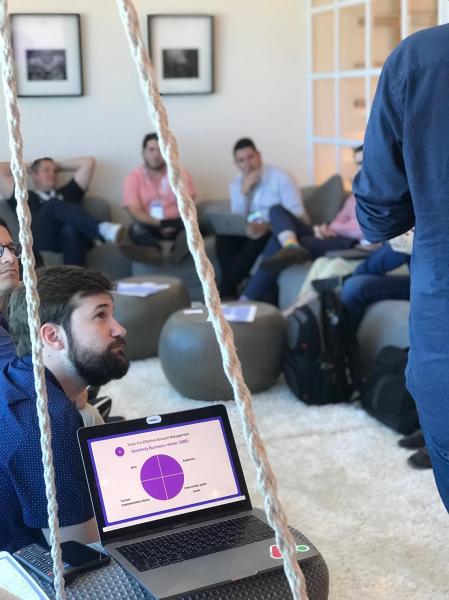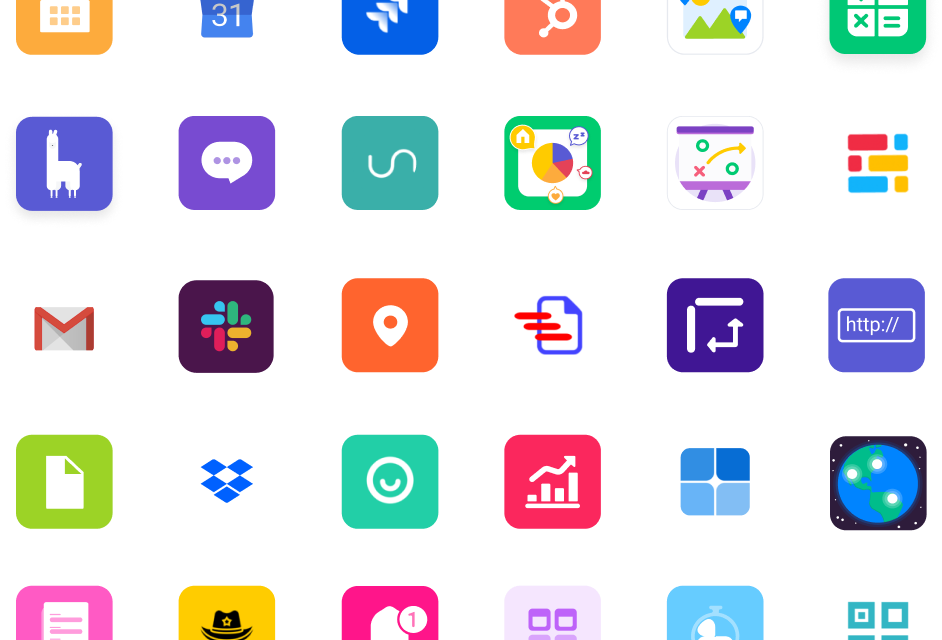 Which tools can be integrated?
With monday.com's open API, almost any software you use can be integrated with monday.com to streamline your workflow and increase efficiency.
From your ERP to proprietary software, our team will help you connect your systems seamlessly, giving you the convenience of having all your work in one place. Say goodbye to the hassle of jumping between multiple tools and hello to a more streamlined work process.
Looking for a custom monday.com App?
No Problem! Our team of experts will build your custom monday.com app to address your team's specific pain points. Reach out below, and let's discuss how we can make that happen!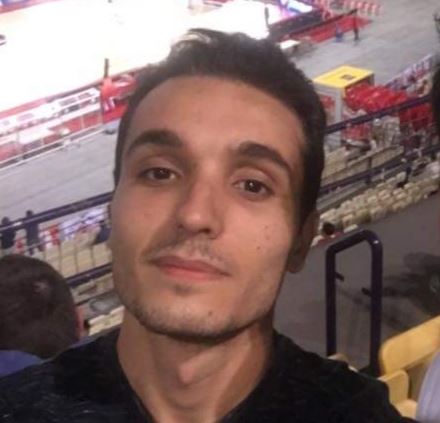 Meet Zacharias
Meet our integrations and app development expert.
Zacharias is a seasoned professional in creating custom solutions for a wide range of clients. Their knowledge of cutting-edge technologies and methodologies, combined with a passion for customer satisfaction, makes them the ideal person to help your business streamline workflows and boost productivity through expertly crafted integrations and custom monday.com apps.


Synchronize data across multiple systems, avoiding manual errors and ensuring accuracy



Streamline your workflow and increase productivity by connecting the tools you use daily.



Tailor integrations to your specific needs



Boost efficiency by automating repetitive tasks and reducing manual work with integrated tools.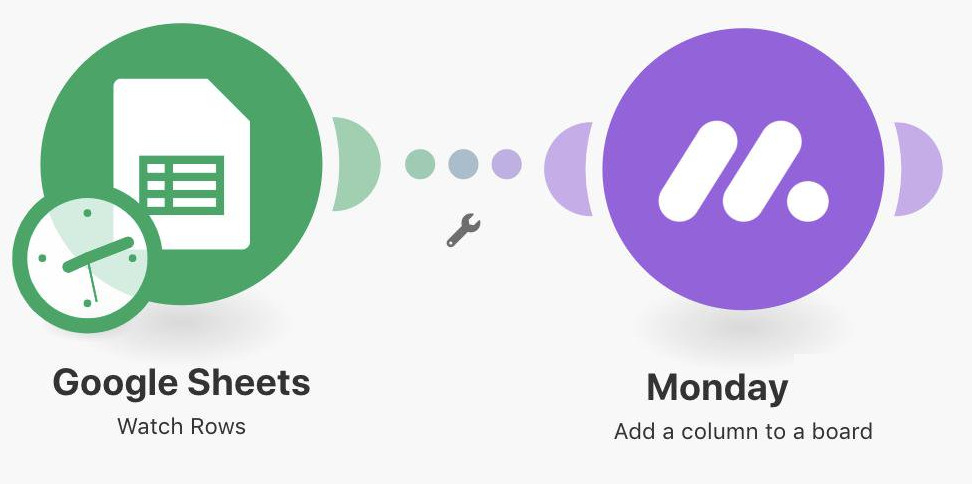 … and many more! 
Discover the full potential of monday.com by integrating it to all your existing systems
Interested?
Take the next step and explore the benefits of monday.com integrations!