Nice to meet you!
We're a group of problem-solvers and visionaries on a mission to help teams work better together and achieve greatness. Our goal is simple: to turn every team's vision for success into reality.
We understand that in today's world, personal and professional growth go hand-in-hand. That's why we started thespelas.com – to make work easier, eliminate disorganization, resolve miscommunication, and tackle ignorance.
We believe in the power of collaboration and the right digital tools to streamline workflows, automate the mundane, and help teams grow. We're passionate about our mission and can't wait to hear your story. Let's grow together!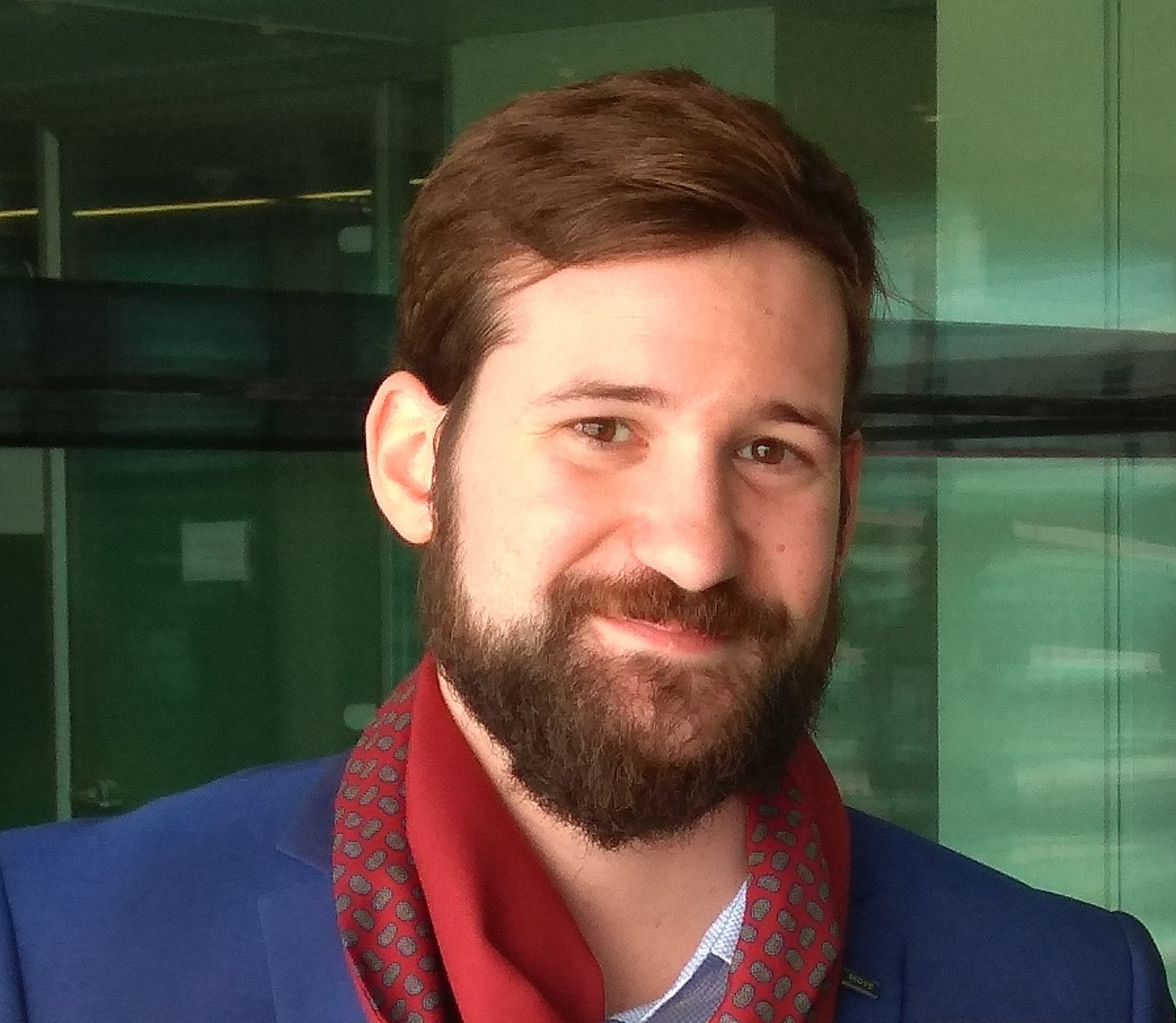 Book a free thespelas.com Strategy Call
If you're ready to take your success to the next level, book a FREE strategy call now!
Our customers
Join the growing list of successful companies that trust thespelas.com for their IT and business consulting needs.
Our diverse range of clients, from small businesses to departments of international companies, trust us to provide exceptional services that drive their success. See for yourself why our customers love working with us.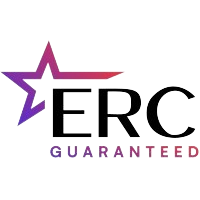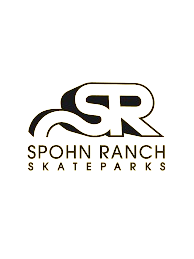 Interested?
If you're ready to take your success to the next level, book now!